Services
Have a Look At Our Growwwing Services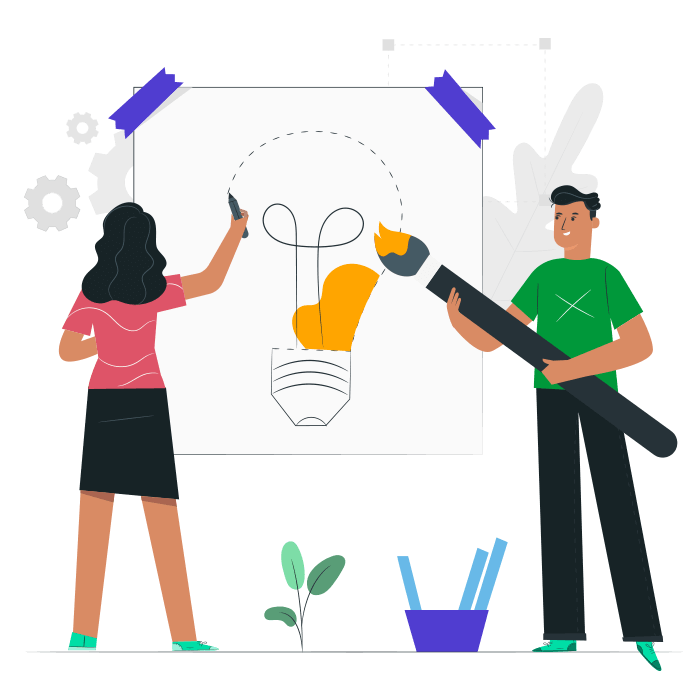 About Us
Know How We Help Growww Businesses
Gronite is a place where we convert your dream into idea and then help in growing it with the help of our highly skilled team.
Depends upon the services you need, we analyze the things and then create a goal for it. Once the goal is decided on various factors, we start executing it for optimum performance and stability.

CEO - Sunny
Learn More
Features
Our Working Process To Help Your Boost Your Business
Idea & Analysis Gathering
First we analyze the things and gather all the informations about your business model even from competitors and analyzing the market opportunities.
Designing & Developing
We further move to the designing and development part to design pixel-perfect website for your business.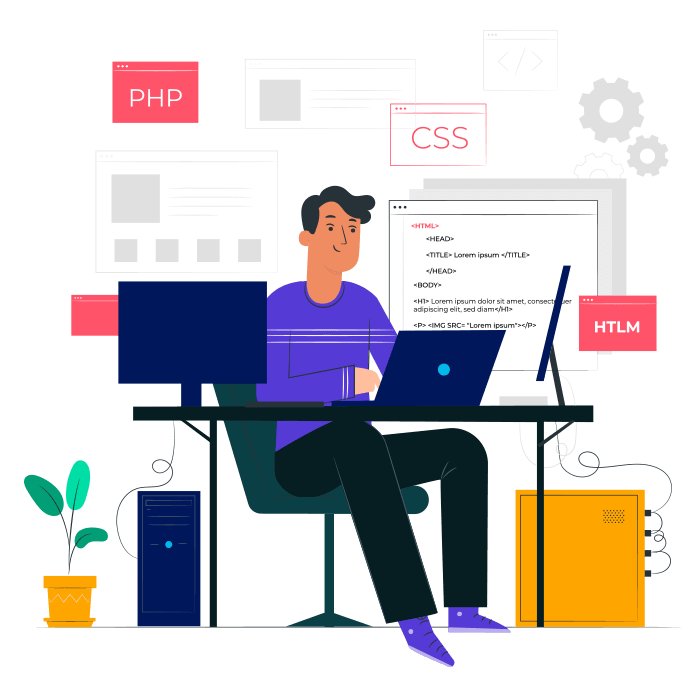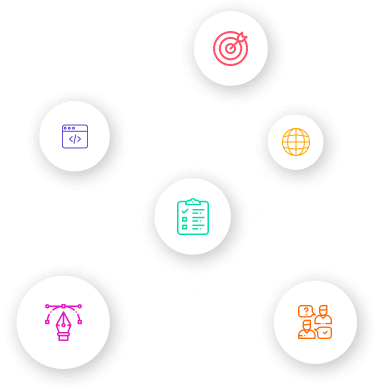 Newsletter
Subscribe To Our Newsletter For Latest Updates
You can simply subscribe to our latest web development and digital marketing news by entering your email in the form showing above.
Team
Brains Behind Gronite