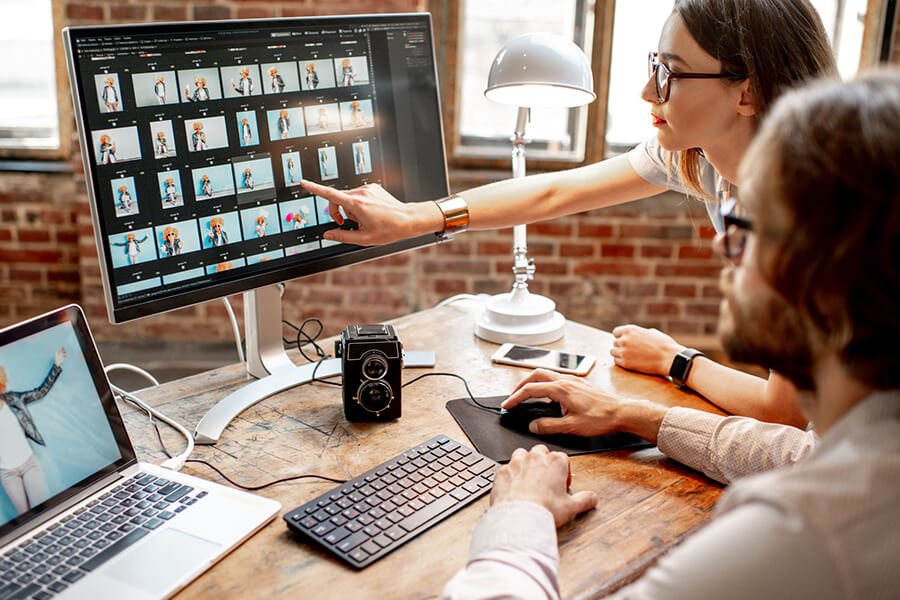 About Us
We Help You Connect with Your Online Audience
At Gronite, we pride ourselves on combining cutting-edge technology with innovative marketing techniques to deliver exceptional results for our clients. With a focus on understanding your unique business needs and goals, we work tirelessly to create tailored solutions that drive growth and boost ROI.
Whether you're looking to increase brand awareness, generate leads, or boost sales, our team has the expertise and equipment to help you achieve your desired outcomes. Contact us today to learn more about how we can help take your business to the next level.
Innovative strategies for maximum impact.
Creative content that engages and convert.
Continual learning and adaptation to industry changes.
Customized solution to meet your needs.
Lets Talk
Team
Brains Behind Gronite